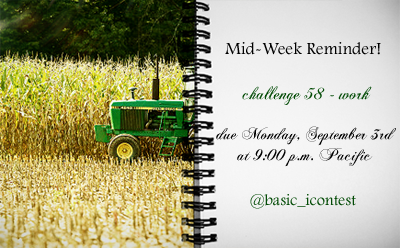 Enter your Work icons here!
So far we have just 8 entries, and although they are spectacular, this challenge is deserving of far more than 8 icons. I realize it's a holiday weekend here in the U.S., but we definitely need more icons for this challenge. Please
enter your work icons today!