Challenge 58!


You may enter up to five (5) icons.

There are five stock images provided; please use at least one of the images in one icon to be entered, then you may use any image(s) you like as long as it fits the theme.

Submit your icons, along with the URL, in one comment to this post. The comments will be screened.

All entries must be kept anonymous until the challenge is over.


With Labor Day coming up this weekend here in the U.S, I first thought about making the theme "Labor Day," but I realized the holiday may be slightly difficult to convey in an icon. After dropping the word "day" in my search for images, I discovered this week's theme: Labor, or even better, work. Your icons may show different types of work (PG-rated, please) that anyone can do, paid or unpaid--it doesn't necessarily have to be employment. In the images provided, the examples are an au pair (nanny), house or office cleaning supplies, a fashion designer, a farm tractor during harvest, and a someone painting a room. Only one out of up to five icons entered needs to use one of the images provided; you may then choose your own images as long as it shows some kind of work. Jobs, careers, construction, housework, executives, gardening, parenting, race-car driving, cooking, cleaning, shepherding, to name just a few--as long as it's clear that the subject is in fact work or working. If you have any questions about the theme, leave a comment and I'll answer ASAP.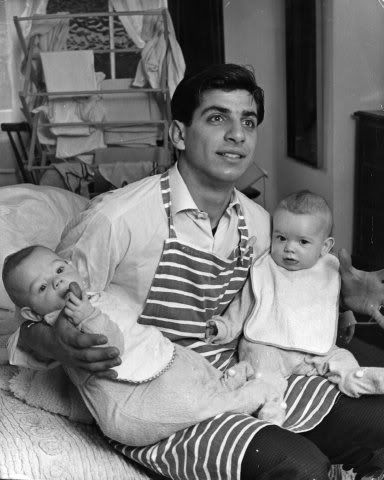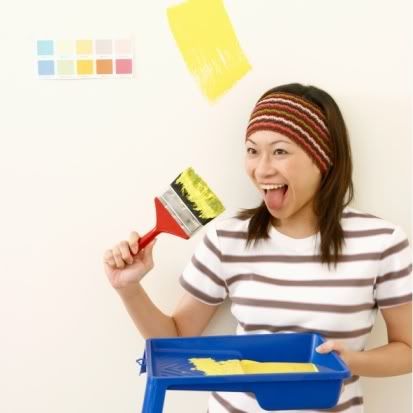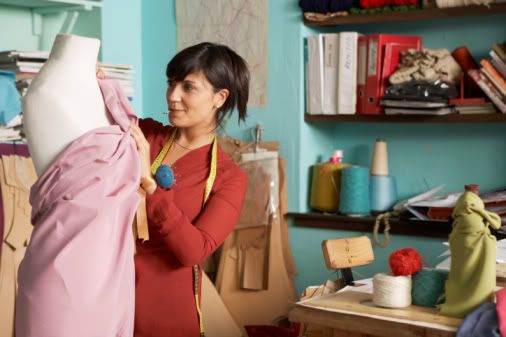 All images courtesy of Getty Images

Good luck, and I look forward to seeing lots of icons! :D


Deadline: Monday, September 3, 2007 at 9:00 p.m. PST (Pacific Time--note the different time zone for this week)
The World Clock

Entries: 30



CLOSED
Thank you for all of your wonderful entries!