Challenge 60!
You may enter up to five (5) icons.

There are five stock images provided; you may use any of the stock images you like, you may use your own images provided they fit the theme, and/or a combination of both.

Submit your icons, along with the URL, in one comment to this post. The comments will be screened.

All entries must be kept anonymous until the challenge is over.


Time to go back to school! From preschool to university, students have been returning in droves for the new academic year/semester/quarter/term, etc. Many schools start as early as August, while some institutions will not open their doors until the end of this month. My son started his first day at preschool this morning, making this a year of preparation for kindergarten; from a mom's point of view, it's incredible that my baby is going to be a kindergartener next year. Ahh, such sweet memories. Anyway, I digress...now onto the pictures.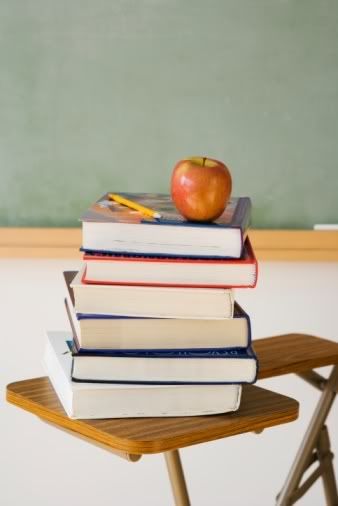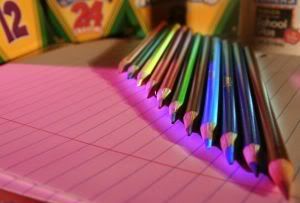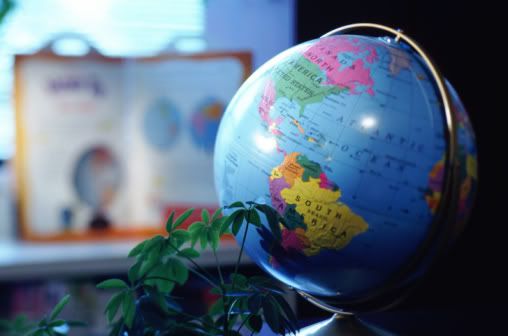 Photos from Getty Images and stock.xchng

If you have any questions about the challenge, please don't hesitate to ask, and I'll do my best to answer ASAP. Best of luck to everyone, and let's see some great back-to-school icons! :D


Deadline: Monday, September 17, 2007 at 9:00 p.m. PST
The World Clock

Entries: 19



CLOSED
Thanks to all who entered!