BANNERS - CHALLENGE 64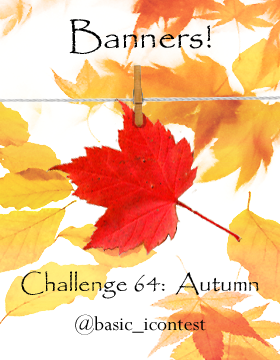 Banners inside for:

castlelady
carmineador
boulette_sud
cordy000angel
balinor_unicorn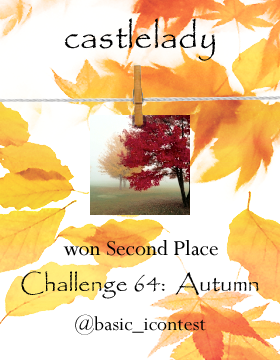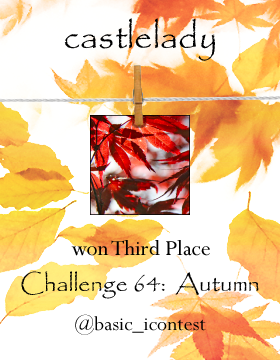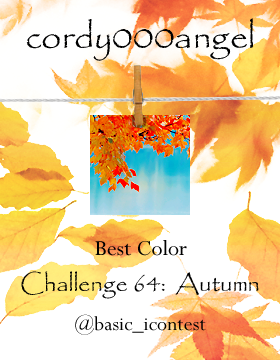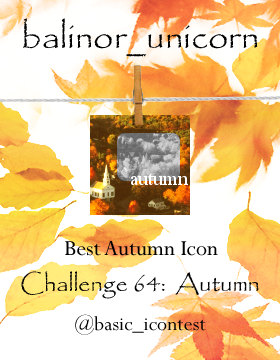 Congratulations everyone, and please remember to comment when you've picked them up!
JOIN | WATCH

So far, only 4 members voted for Challenge 330 - Trails. Please vote here if you haven't already! Thank you :D iconingsquared…

hold my heart // join narnia20in20 // join Round 16 Sign-ups are open!